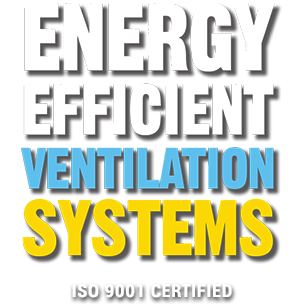 Norvent Ventilation serves underground mines and tunnelling  by ensuring that workers have fresh, energy efficient air to breathe.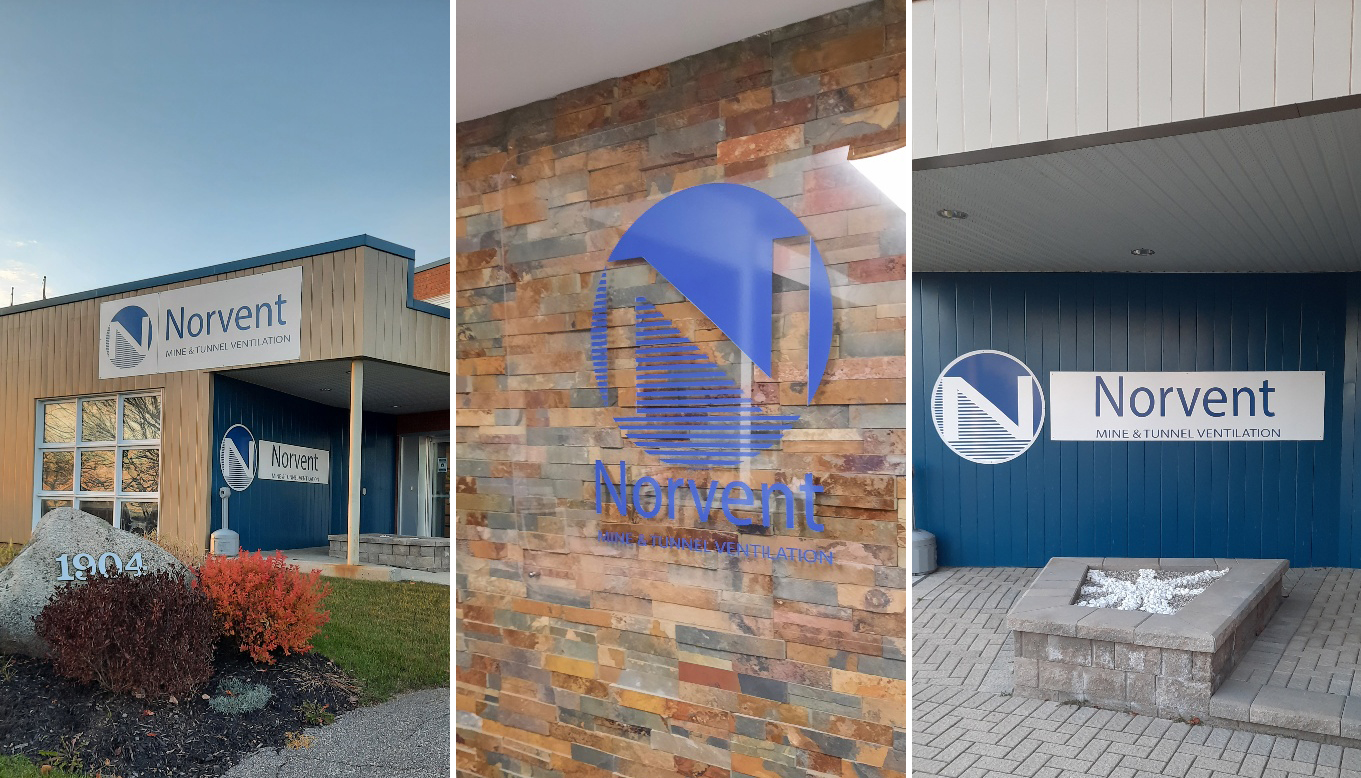 Innovative ventilation products
for Mining and Tunnelling
Norvent Ventilation, North Bay, Ontario, Canada was established in the heart of Canada's mining district in 1969. We continue to provide quality and innovative products for the mining, tunnelling, forestry and other industries.
Our product line is geared to the needs of our customers, with new and innovative products being custom designed for individual needs on an ongoing basis. We specialize in partnering with our customers to develop solutions to many of the engineering challenges facing them today.
PRODUCTS
SELECT ONE OF THE IMAGES FOR MORE INFORMATION
Fiberglass Reinforced Pipe (FRP)